This isn't your typical "hot places" list
From The New York Times and Travel + Leisure, to Architectural Digest and Eater, many publications like to make predictions of the "hot" places to travel. Here's my list — with a twist. It's based not on new hotel openings and blockbuster museum shows, but on destinations that exemplify various issues the industry is contending with. They're all wonderful places to visit in their own right, but they're "hot spots" in a different sense of the word.  

1. Turkey: To go or not to go?  

The cataclysmic earthquake in southeastern Turkey last month is bringing up a familiar set of questions: Should people avoid the country while it recovers? Is visiting now going to help or hinder? And do most people know how far the affected area is from the major tourist regions?   

Sadly, based on my memory of previous natural disasters, the answer to the last question is most likely "no" — even if it's perhaps the easiest to figure out (Istanbul and Bodrum are more than 500 miles from the epicenter near Gaziantep; Antalya is more than 350). So far, there don't seem to have been mass cancellations, according to the Turkey Tourism Authority, which is sticking with its previously-announced target of 60 million foreign visitors this year. That goal is well above pre-pandemic numbers (45 million in 2019), and reflects a few factors encouraging growth, such as a weakened lira and a diversified tourism product.   

Turkey's struggling economy does lean on tourism revenues, so yes, travelers should continue to visit in order to support recovery efforts. As in the past, it's heartwarming to see our industry lend a hand, with cruise lines and Aegean resorts offering temporary housing for those displaced by the quake. The risk of such efforts is that they might project an image of a destination in disarray: A glance at Turkey travel Reddit boards reveals a handful of concerns about visiting cities flooded with refugees. The occasional flareup of political unrest doesn't help either. And I have heard anecdotally that some luxury travelers have chosen to postpone or redirect trips planned this year.  

My Take: I hope those negative blips don't coalesce into a trend. Turkey is a beautiful, welcoming, fascinating country that needs our support now more than ever. If you have clients who are hesitating, convince them with the facts.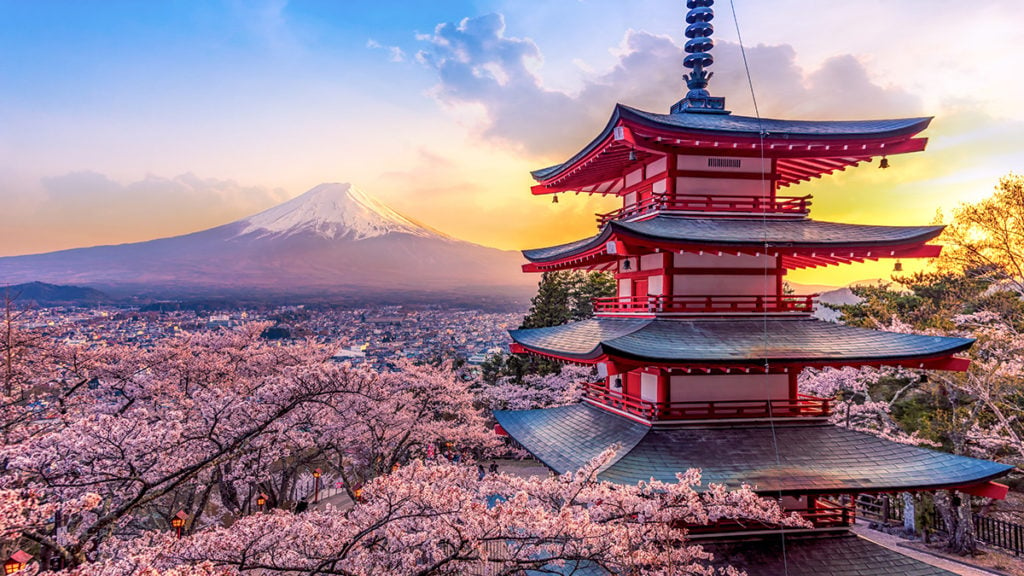 2. Japan: Keeping up with the surge  

After a miserable 2021 (remember those postponed Olympics with no spectators?), Japan is dealing with a tourism deluge. The number of foreigners forecast to visit in 2023 is 21.1 million — a 450% increase over last year Accompanying the flood is the inevitable spike in prices and complaints about creaking tourism infrastructure. In Tokyo, luxury hotels are now charging year-round the kind of peak rates they used to only fetch for cherry blossom season, and restaurants are booked solid. The problems are about to get worse, as visitors from mainland China, Japan's largest feeder market, are starting to pour in after COVID restrictions were lifted just last week .   

The issue stems from the many tourism and hospitality workers who switched careers during the pandemic, and the painfully slow pace of rehiring and retraining. The last-minute nature of the reopening announcement exacerbated the problem. "They announced it just two weeks before reopening last October, completely out of the blue," Avi Lugasi, Owner & Managing Director of Kyoto-based tour operator Windows to Japan, told me. "I had less than half the staff as pre-COVID, and in those two weeks I got the same number of requests that I typically get in six months."   

"Making arrangements is more time-consuming, and many of the hotels and ryokans face issues with staffing levels," said Duff Trimble, owner of trip-planning service Wabi-Sabi Japan. "This is partly due to the major expansion in tourism in Japan prior to COVID, especially the opening of so many new hotels. There's a limited supply of qualified staff, especially English speakers." Lugasi sees the biggest gaps with guides and drivers, both of which require intensive training. Hotels are struggling too: Lugasi knows one salesperson at a luxury hotel in Tokyo that's so short-staffed, she helps wash dishes for two hours a day.   

My Take: "Too many visitors" may be a good problem to have, but the government needs to do a much better job coordinating with the private sector. For those considering a trip, I'd follow Lugasi's advice: Wait until the fall.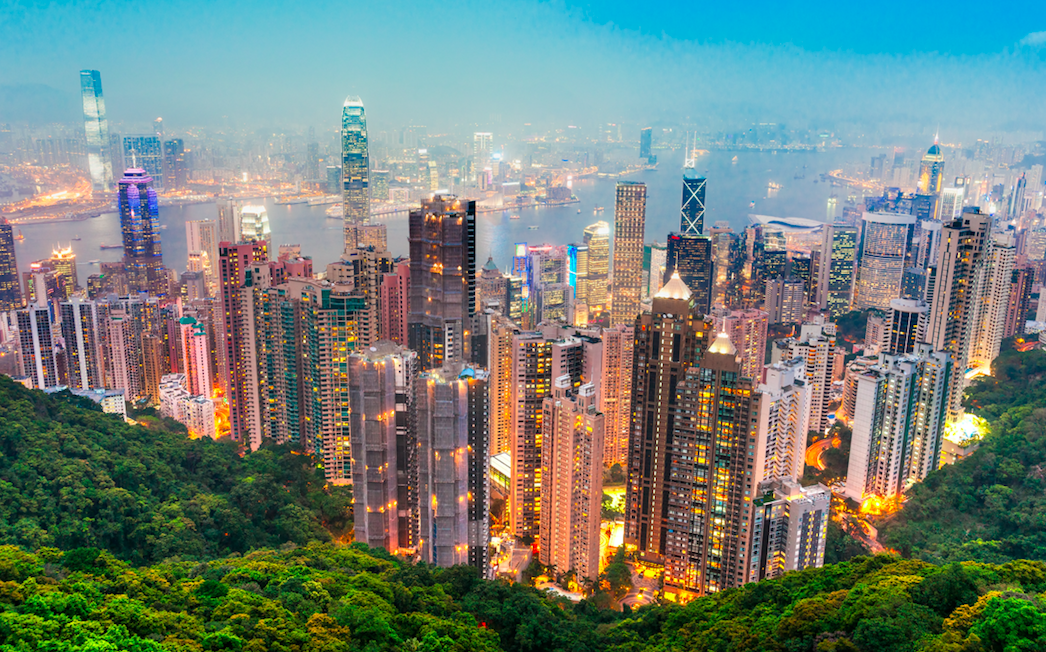 3. Hong Kong: Please come back!

Hong Kong has the opposite problem to Tokyo: Not enough visitors. The SAR has finally lifted its quarantine requirements and other stringent restrictions, but visitor numbers have been lagging behind other Asian cities, and some observers wonder if Hong Kong will ever be the same. The Financial Times recently counted up the ways it has lost ground to Singapore, including real estate prices, air traffic, and foreign currency deposits. The zero-COVID policy, as well as the violent protests and crackdown that preceded the pandemic in 2019, fueled the perception that the territory is now firmly in the grip of the People's Republic. And the Hong Kong Tourism Authority's new campaign, which includes a giveaway of 500,000 airline tickets, has been criticized as lackluster, desperate, and poorly organized.  

There are positive signs: January's tourism numbers were strong, as were retail sales (particularly items like jewelry, watches, and valuable gifts, which are popular with mainland Chinese visitors). Mask requirements have been dropped. Many in the tourism sector are feeling optimistic.   

"Business has continued to ramp up since the quarantine was lifted in November, though we're not quite at 2018 levels yet," Mandarin Oriental Hong Kong General Manager Amanda Hyndman told me. She's upbeat about the city's fortunes, citing events like this month's Art Basel and the appealing diversity of attractions. "You can do in one day here what would take a week in anywhere else: mountains, temples, shopping, cuisine, islands" — not to mention cultural riches that range from the imperial treasures displayed at the new Hong Kong Palace Museum to the old shophouses and fried fish stalls in Kennedy Town.   

My take: The tourism board should drop the gimmicks and focus on Hong Kong's authentic appeal, working with the industry to get the message right and win back travelers' confidence.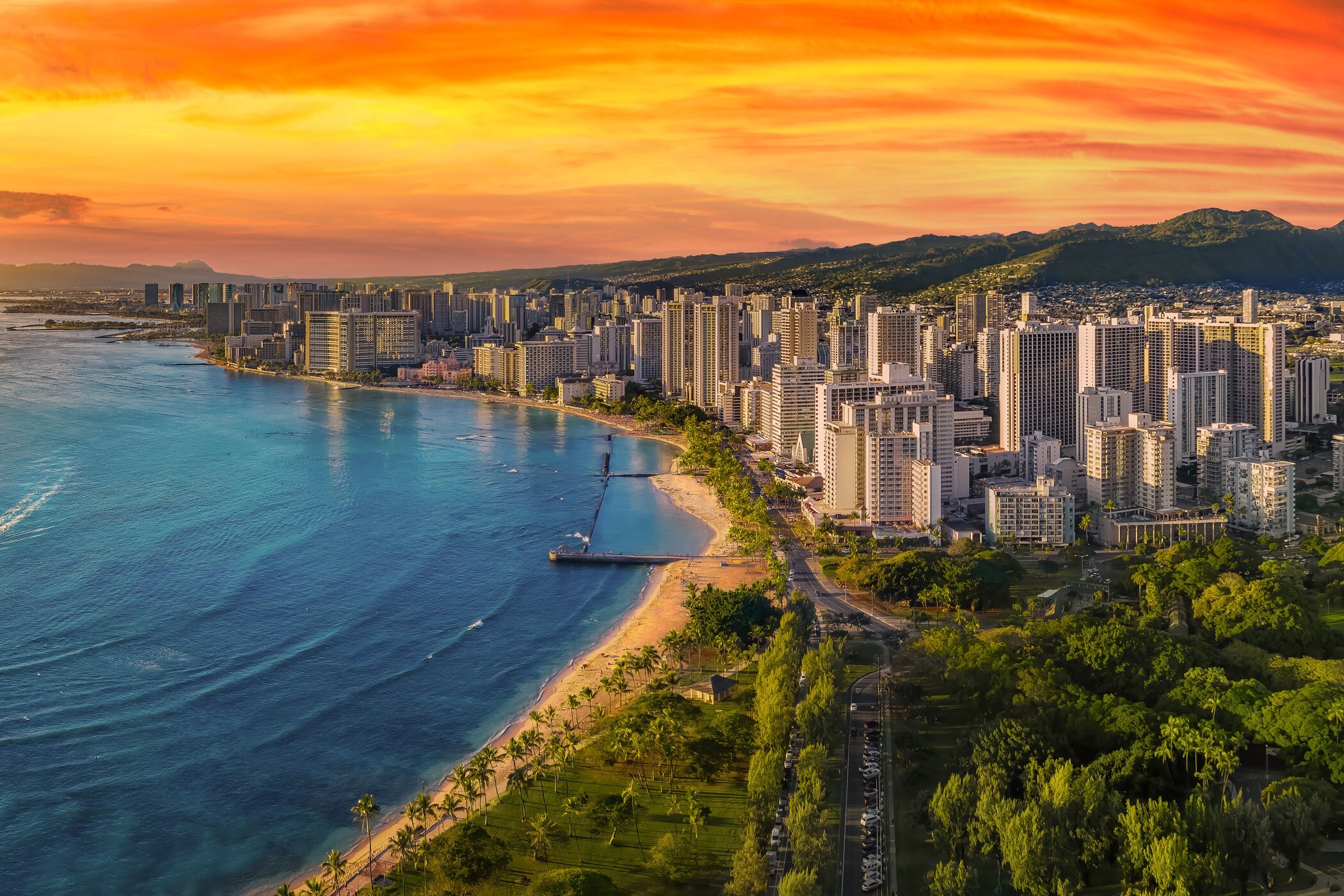 4. Hawaii: Turning a negative into a positive  

We've been hearing more lately about "nature-positive travel", especially since a recent WTTC report that President and CEO Julia Simpson calls "a practical guide for our industry." The idea is to go beyond just leaving a light footprint and work proactively to protect and rebuild nature and encourage biodiversity. In other words, the industry needs to promote activities like picking up plastic from a beach and prod communities into becoming guardians of their own ecosystems.   

In that light, the debate happening now in Hawaii over proposed "green fees" is interesting. The state legislature seems close to levying some sort of charge on visitors, raising as much as $500 million per year earmarked for environmental protection, community development, and shoring up tourism infrastructure. Such a fee has been hotly debated for years, reflecting the divergence of views on how to raise the money — a blanket charge on all visitors, which has thorny legal implications, or per-use fees on parks, beaches, and such, or raising the existing hotel tax — as well as how to spend it. 

There's quite a bit still to be worked out, but my sources in Hawaii feel optimistic something will happen. Momentum for action built up during the pandemic, when locals were able to enjoy their state's wonders without planeloads of tourists — empty beaches, non-jammed roads — kickstarting an effort to build the industry back smarter and more sustainably.   

The Hawaii Tourism Authority is onboard, pivoting its focus away from brand marketing and toward destination management. It put together a campaign called Malama Hawaii that doles out free room nights and discounts for activities like planting trees and cleaning beaches. Hotspots like Diamond Head have begun requiring paid reservations, resulting in noticeably lower crowds. What's still unknown is the knock-on effect of redirecting tourists elsewhere — will the beaches be busier as a result? The good news is that the industry, the legislature, and the public are all talking about it and determined to move forward in some fashion.  

My take: Other destinations have had success charging green fees, notably Bhutan, the Maldives, and the Galápagos. I'd like to see more along those lines, as long as funds are spent fairly and transparently.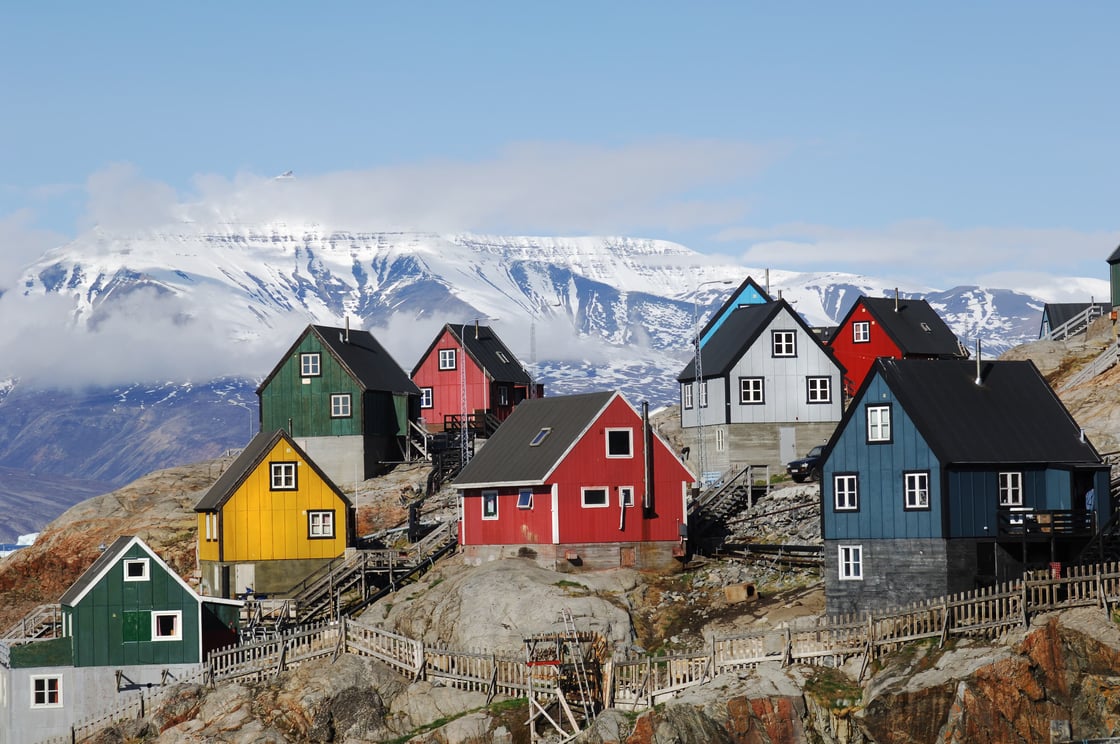 5. Greenland: The allure of the remote  

Greenland, Antarctica, Mustang, the Congo: All these places have popped onto my radar recently, mostly because they're becoming slightly easier and more appealing to visit, while maintaining the mystique of being way off the grid. That mystique seems to exert an ever stronger pull these days — about a third of the destinations on this year's New York Times' 52 Places to Go list could be considered "remote" or "out there."   

The idea of traveling someplace far, far, far away has always been attractive, but it seems to have accelerated lately, due not just to improved access but to a shift in mindset during the pandemic. "Being pinned down and unable to leave home drove intrigue, and watching literally everything on Netflix exposed people to far-off places they're now itching to see," Jimmy Carroll, Co-Founder of Pelorus, which operates high-end adventure trips to many far-flung destinations, told me. "They see David Attenborough go somewhere, and they want to do it themselves — luxuriously and responsibly, which is why they call us." Pelorus is looking into ways to bring people even further off the grid while minimizing their impact, such as using quieter electric boats on Amazon cruises and helium air ships on Arctic expeditions.  

The responsible travel element is a big part of this, since many of these remote ecosystems are threatened by extractive industries like mining and logging and need more sustainable economic engines. Tourism, of course, is a double-edged sword: It brings revenue, but it also imperils the delicate ecological and cultural balance that gives these places their appeal. (And let's not even talk about the carbon emitted flying everyone there).  

Greenland, a place of starkly beautiful glaciers, fjords, and snow-covered mountains, will be an interesting place to watch: It's encouraging tourism while banning oil exploration and putting new restrictions on mining. Direct flights from New York may be coming soon, which would bring a big influx of visitors (currently, almost everyone must fly through Copenhagen). Carroll thinks the Arctic region in general does an excellent job of managing the destination, with strict rules, licensing requirements, and enforcement. (For instance, the distance you must keep from polar bears in Svalbard recently went from 50m to 500m.) But even a well-managed destination like Costa Rica has been transformed by development — some would say for the worse.    

My take: People will always be driven to get further and further away. It's imperative that the industry establish standards for protecting still-undeveloped places, and follow them.
What about you? What do you make of my list? What "hot spots" are on your radar for the way they're dealing (or not) with the big issues right now? Let's keep the conversation going!